Micro transport protocol in Linux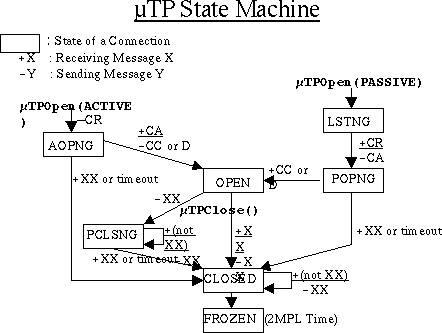 Student: Sandip Shah 6/2000
Purpose: Implement the micro transport protocol (uTP) in the Linux kernel.
Method: Convert a specification into C code and integrate it as a new protocol in Linux and measure the results.
What the student learned

Network protocols: uTP, slow start and multiplicative decrease.
Linux internals.
Technical writing skills in preparing the and packaging the resulting code.