SSH Enhancements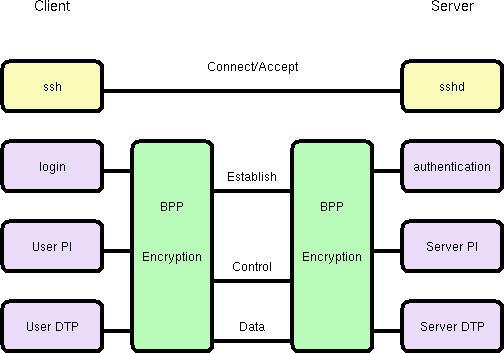 Student: Rajani K. Dadi 7/2000.
Purpose: Add another cipher (the digest cipher) to ssh, and put FTP-like services in ssh (version 1).
Method: Implement the digest cipher and integrate it into ssh. Add FTP-protocol interpreters to ssh.
What the student learned

Cryptography: design and implementation of the digest cipher
Software design: integrating new features in existing code
Network protocols: FTP protocol
Documentation and packaging techniques; the software can be found here.