Pseudo Distributed File System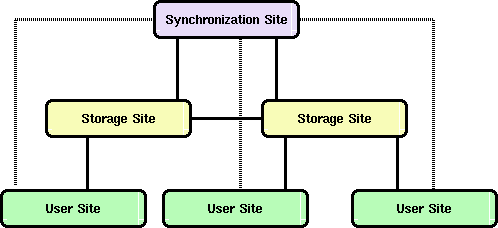 Student: Rukmangathan Balakrishnan 7/2000, now at CISCO Systems in San Jose, CA.
Purpose: Design and implement a Locus-like distributed file system using Unix processes.
Method: Design and implement a protocol based on TCP connecting user sites, storage sites, and synchronization sites. Some of the code is based on Linux VFS and NFS version 2.
What the student learned

Design and implementation of a complex project
Intricacies involved in a distributed file system
Technical writing skills in preparing and packaging the resulting code.